Movie Posters
The following are examples of movie posters I have designed for school projects.
I created a movie poster for the final Harry Potter using Photoshop, Illustrator and InDesign. This poster is designed to be printed in large size for transit shelters. I also designed a corresponding vinyl album for a collector's edition movie soundtrack.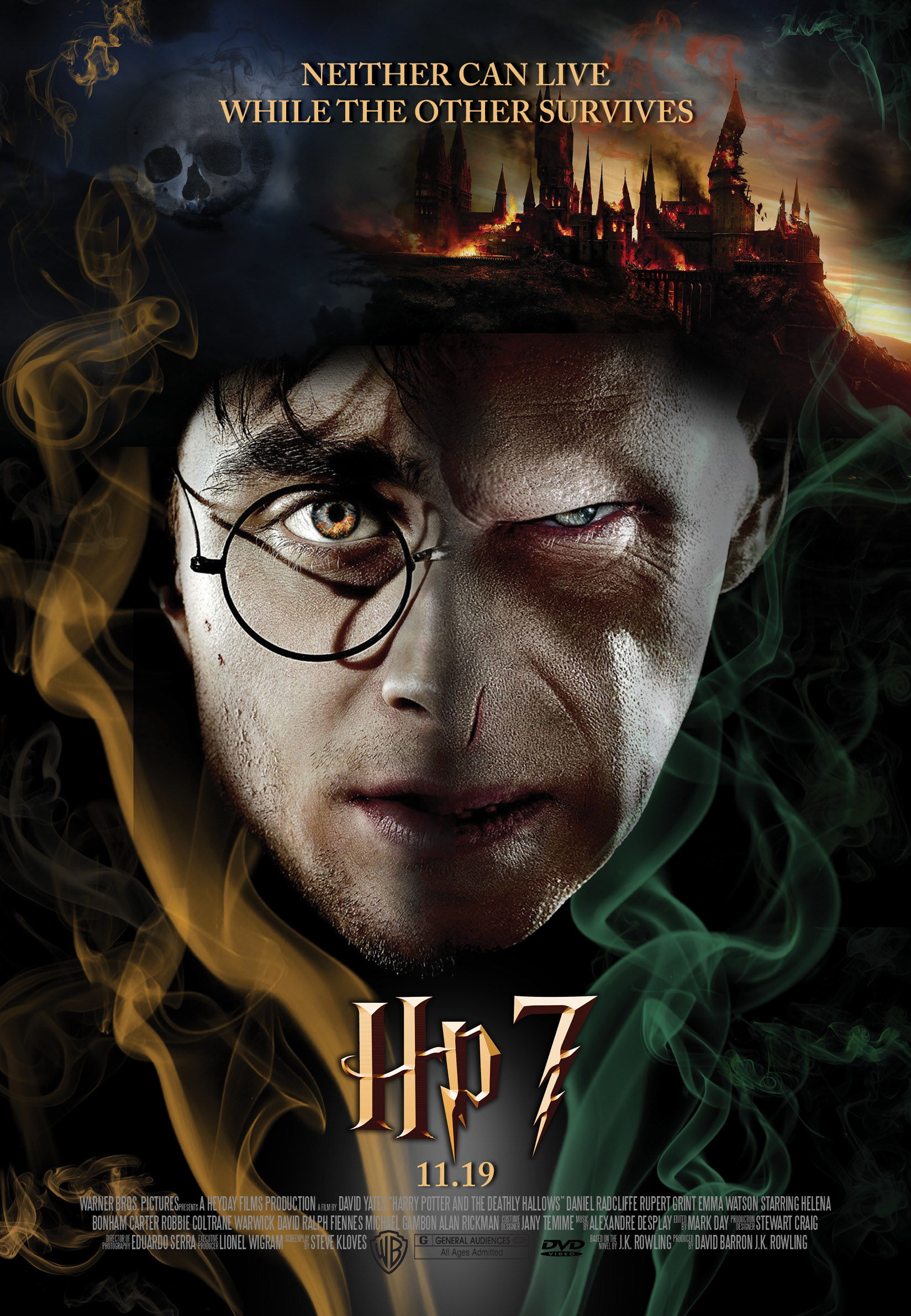 Corresponding Album Cover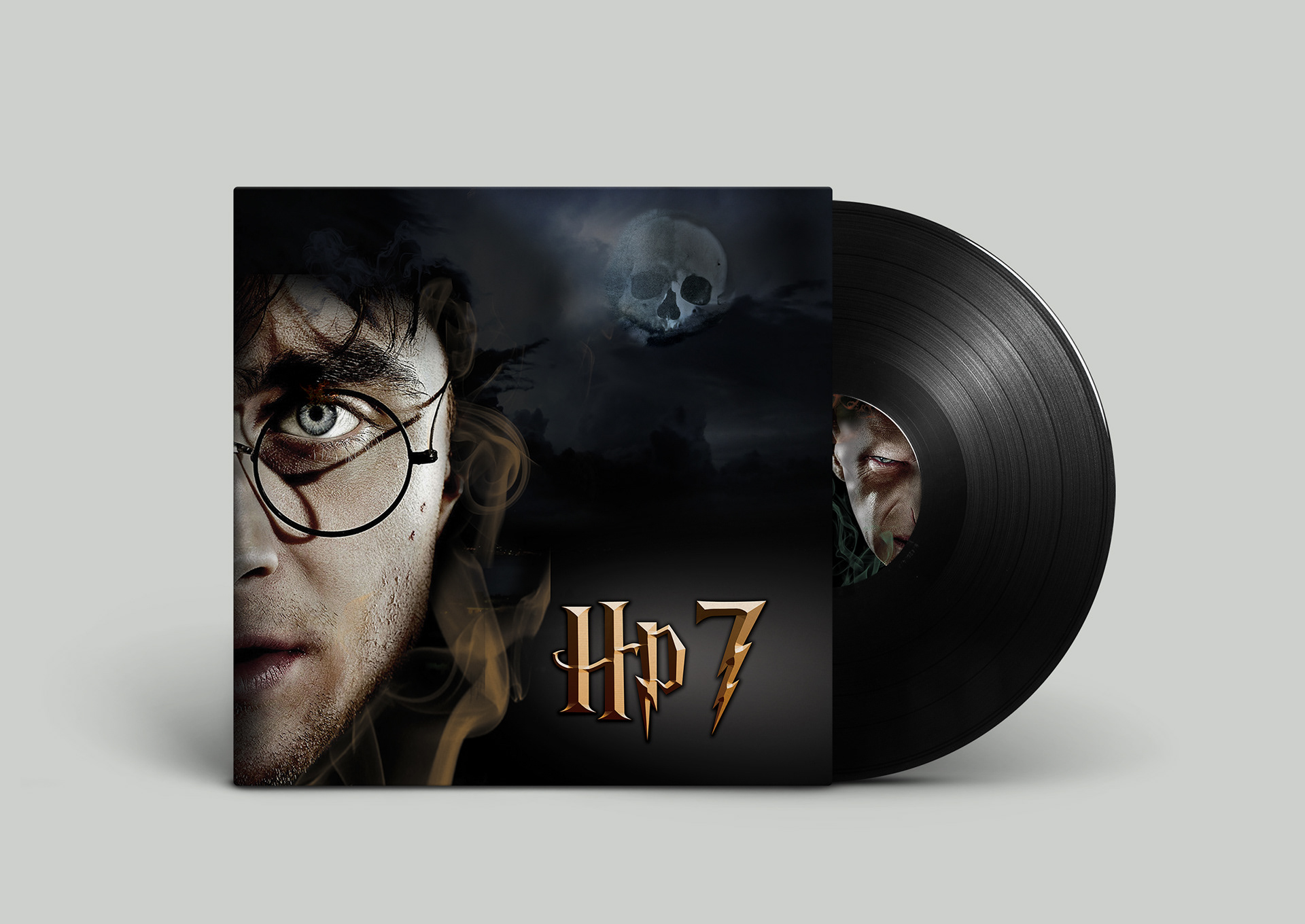 I created a promotional poster for the movie On The Road by combining multiple images in Photoshop.